A splendid stay in our Dammusi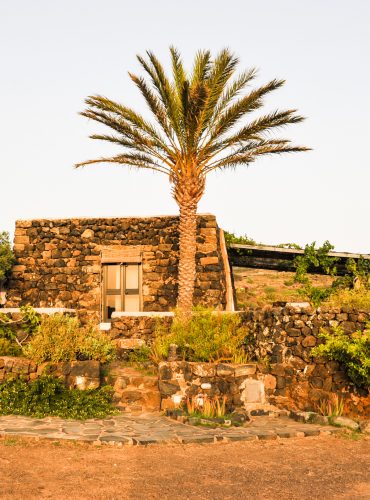 Dammuso Palma
The dammuso Palma is the oldest part of the structure, is housed in a former warehouse where...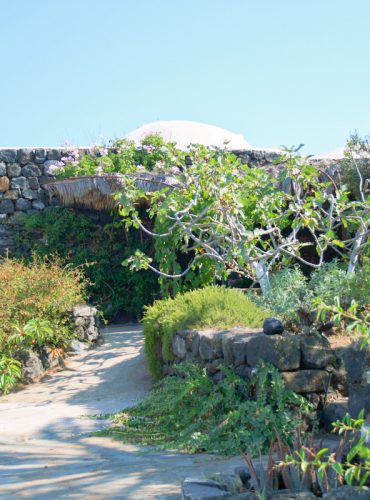 Dammuso Tigre
The dammuso Tiger takes its name from a fresco in the bedroom. Is a very "artistic" location. It can...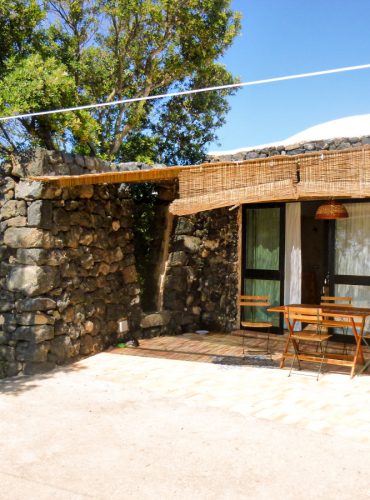 Dammuso Querce
The dammuso Querce is shaded by the oak trees from were it takes it's name. It 's a very nice studio...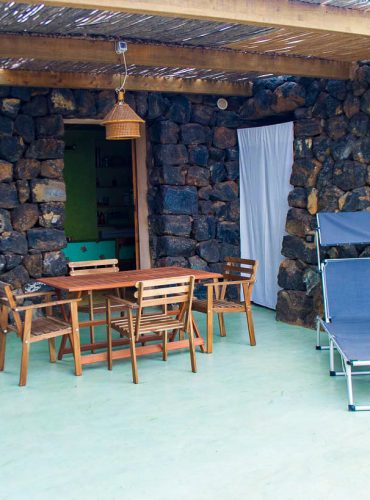 Dammuso Arcobaleno
The Rainbow apartment is the most spacious of the structure Dammusi Wellness and also the most colorful...